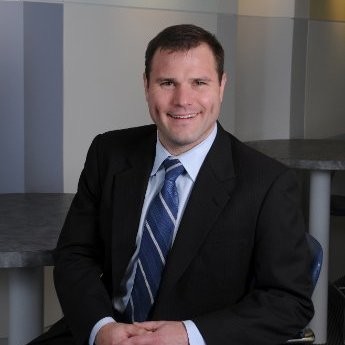 Robert Stobie Merrill Corporation San Francisco
Merrill Corporation - San Francisco
Merrill Corporation representatives are available 24 hours a day, 7 days a week.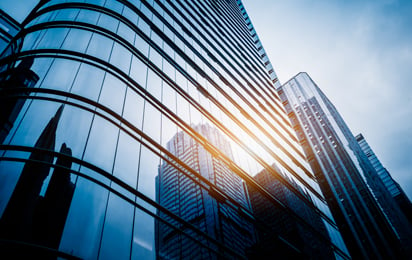 Collaboration is critical in preparing disclosure materials. Using Merrill DatasiteOne, all the materials can be made available to anyone needing access, input or approvals. Our expert support team is also available to meet your needs at every stage of the process, with decades of experience helping filers around the world successfully navigate the disclosure process.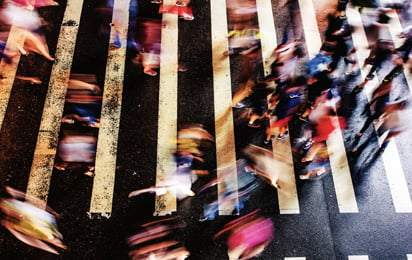 Seamless collaboration is one of the most vital elements of maximizing efficiency. Our innovative, secure SaaS application, Merrill DatasiteOne, combines unparalleled expertise, innovative technology and around-the-clock service to help companies worldwide close more deals, faster. Streamline your content sharing process to gain real-time analytics, reduce risk and secure success.
Built from extensive user testing with intuitive innovation that accelerates the deal with advanced simplicity. Get up and running faster, unite users easily and streamline collaboration. Upload, search and track volumes of content easily, securely and accurately—regardless of file type.
Merrill Corporation Office
I have been with Merrill Corporation for 4 years beginning in the Washington, DC area in our Transaction and Compliance business and now recently (Feb. 2018) working out of the San Francisco/Bay Area focusing on our virtual data room product, Merrill DataSiteOne.  Merrill Corporation (Bain) provides technology-enabled platforms and workflow solutions supporting secure content collaboration and multi-channel fulfillment for capital markets transactions, compliance & regulated communications and marketing. With more than 3,800 people in 47 locations worldwide, clients turn to Merrill when their need to manage complex content intersects with the need to collaborate securely around the globe.  Merrill Corporation specializes in areas including, but not limited to: M&A, Divestitures, Joint Ventures, IPO, Financing, Post Merger Integration, Intellectual Property, Bankruptcy, Restructuring, Investment Banking, Capital Raises, FTC Approvals.
About Merrill Corporation
Merrill Corporation provides secure, innovative solutions to complex content and communications requirements. With our deep domain expertise, exceptional service and innovative technology, we are a trusted partner in ensuring our clients' success at every stage in the life cycle of regulated business communications.