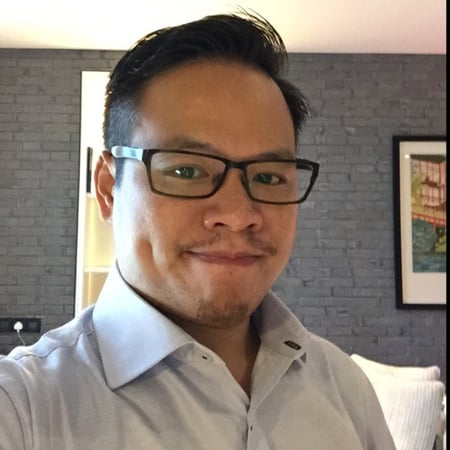 Toto Ku Merrill Corporation Hong Kong
Merrill Corporation - Hong Kong
Contact Info
Central & Western District
Hong Kong Island
HK
Languages Spoken
English
Chinese
Simplified Chinese
Merrill Corporation representatives are available 24 hours a day, 7 days a week.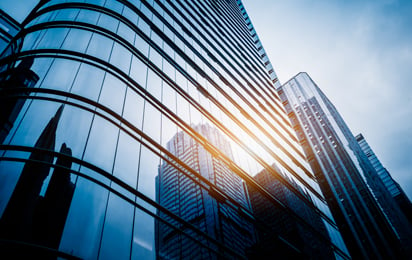 Collaboration is critical in preparing disclosure materials. Using Merrill DatasiteOne, all the materials can be made available to anyone needing access, input or approvals. Our expert support team is also available to meet your needs at every stage of the process, with decades of experience helping filers around the world successfully navigate the disclosure process.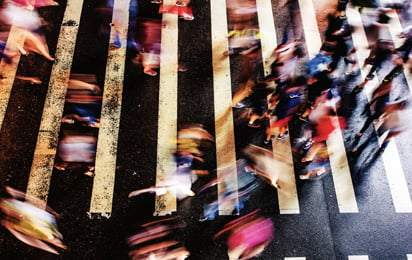 Seamless collaboration is one of the most vital elements of maximizing efficiency. Our innovative, secure SaaS application, Merrill DatasiteOne, combines unparalleled expertise, innovative technology and around-the-clock service to help companies worldwide close more deals, faster. Streamline your content sharing process to gain real-time analytics, reduce risk and secure success.
Built from extensive user testing with intuitive innovation that accelerates the deal with advanced simplicity. Get up and running faster, unite users easily and streamline collaboration. Upload, search and track volumes of content easily, securely and accurately—regardless of file type.
Merrill DataSite is a virtual data room solution that set the standard for secure content sharing for financial professionals engaged in confidential transactions including mergers, acquisitions, initial public offerings and other transactions that demand the highest levels of data security, while providing world-class service and easy-to-use technology.
Merrill Corporation Office
M&A isn't for the faint-hearted. One phone call, email or text message can see a day take a dramatically scary turn. Some things can't be helped in M&A - but one thing can: your data room. A great data room can make a huge difference to stress levels. I'm amazed how companies can often overlook this crucial part of a deal. If a deal's like a rollercoaster, you want to know that the car, tracks, safety system and framework are in perfect condition. The ride will still take your breath away, but you won't be worried about survival! I'm Senior Sales Director at Merrill in Hong Kong covering HK and China. My job involves talking to businesses about Merrill. In a way I'm an evangelist - spreading the word about a product that once people see in action, they become true believers. I can truly say that the customer comes first at Merrill - you will be amazed by our experienced Project Management team that are available to support you 7x24, we only have one GOAL is to help you complete the transaction as smooth as possible.
About Merrill Corporation
Merrill Corporation provides secure, innovative solutions to complex content and communications requirements. With our deep domain expertise, exceptional service and innovative technology, we are a trusted partner in ensuring our clients' success at every stage in the life cycle of regulated business communications.