Madeleine Kallstrom Merrill Corporation London
Merrill Corporation - London
Merrill Corporation representatives are available 24 hours a day, 7 days a week.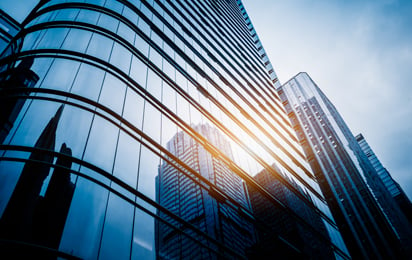 Collaboration is critical in preparing disclosure materials. Using Merrill DatasiteOne, all the materials can be made available to anyone needing access, input or approvals. Our expert support team is also available to meet your needs at every stage of the process, with decades of experience helping filers around the world successfully navigate the disclosure process.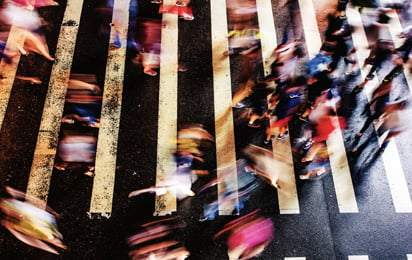 Seamless collaboration is one of the most vital elements of maximizing efficiency. Our innovative, secure SaaS application, Merrill DatasiteOne, combines unparalleled expertise, innovative technology and around-the-clock service to help companies worldwide close more deals, faster. Streamline your content sharing process to gain real-time analytics, reduce risk and secure success.
Built from extensive user testing with intuitive innovation that accelerates the deal with advanced simplicity. Get up and running faster, unite users easily and streamline collaboration. Upload, search and track volumes of content easily, securely and accurately—regardless of file type.
Merrill DataSite is a virtual data room solution that set the standard for secure content sharing for financial professionals engaged in confidential transactions including mergers, acquisitions, initial public offerings and other transactions that demand the highest levels of data security, while providing world-class service and easy-to-use technology.
Merrill Corporation Office
I help my Corporate Development Executives, Investment Bankers, Law Firm Partners and Private Equity Partners accelerate the M&A Due Diligence Process. Our customers are key to Merrill, which is why we provide the best Project Management support in the industry on a 24/7/365 basis. If you want to leverage the leading SaaS app for due diligence, gain access to key analytics on who your viable bidders and sellers are on the deal, and receive outstanding customer service, please contact me we need to meet.
About Merrill Corporation
Merrill Corporation provides secure, innovative solutions to complex content and communications requirements. With our deep domain expertise, exceptional service and innovative technology, we are a trusted partner in ensuring our clients' success at every stage in the life cycle of regulated business communications.